Introduction
2018 December 22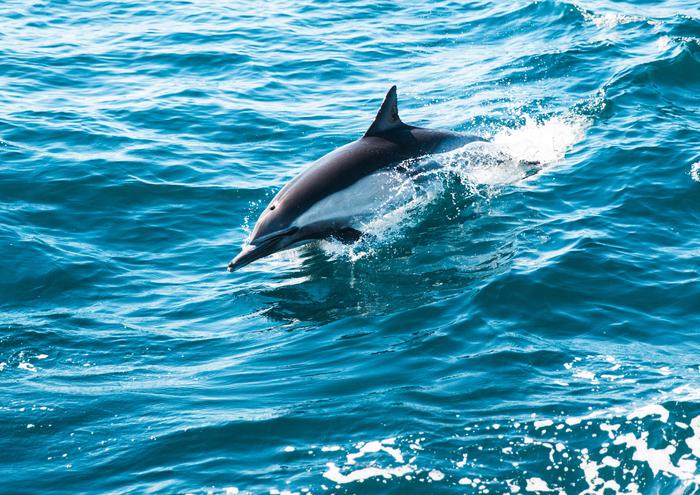 Our First Meeting
Our first meeting is scheduled for January 16, 2019, at 7:00pm at the Fairfax Regional Library (10360 North St, Fairfax, VA 22030). Meeting Room B. Please see meetup site for more details and any up-to-date changes.
And please, if you are interested in attending, don't forget to answer some simple questions so we can best acommodate your needs.
I realize that there is a a mixture of newbies, programming moderates, and some real experts in our class. Don't worry - we have you covered, and hopefully everyone will get something out of the course.